We are Integral Hockey Southeast Minnesota. We offer the most advanced carbon fiber hockey stick repair on the planet.
Our area of service includes the following cities.
Albert Lea, Austin, Kasson, Mantorville, Byron, Rochester, Owatonna, Waseca, Mankato, Faribault, Northfield, Redwing, Farmington, Lakeville, La Crescent, Winona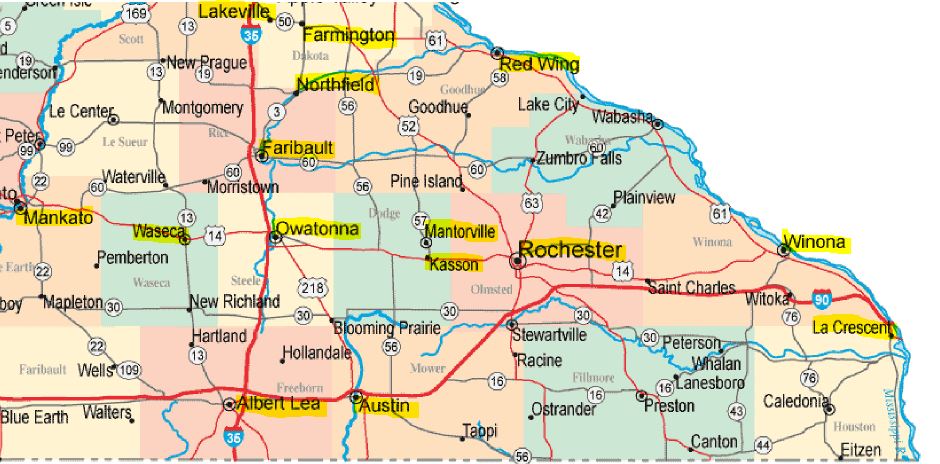 We love our customers and welcome your feedback and suggestions. Use our Contact Us page to tell us what we're doing right or what we can improve on.